KSWA Pond Builder Guide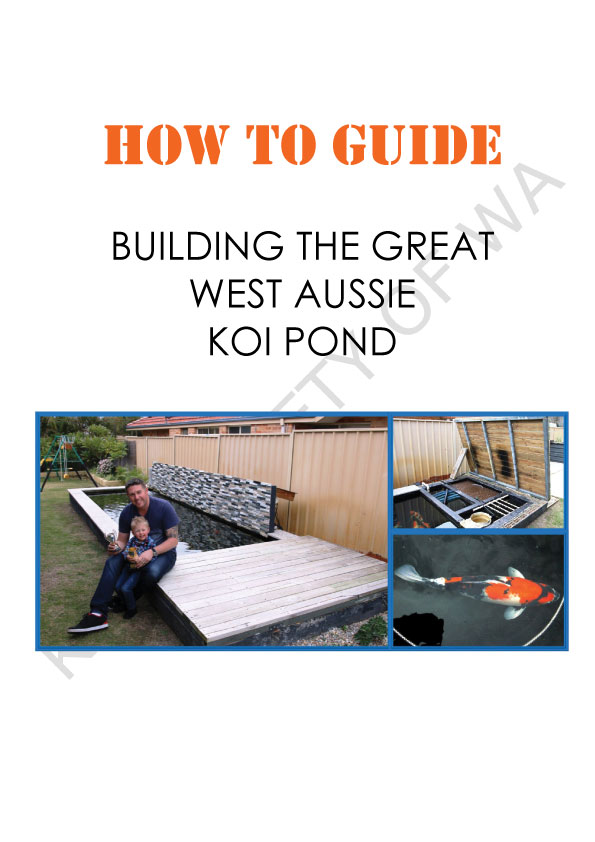 A fully comprehensive step-by-step guide to building a koi pond in WA, covering everything from design to plumbing to filtration.

Our members and committee have worked hard to compile this guide and have decided to make it a member benefit rather than a paid product.

All financial members are sent their own unique link to the PDF upon joining the KSWA.